You Deserve To
Feel Your Best
You don't have to accept discomfort as your "new normal."
It's time to take back control of YOUR health priorities.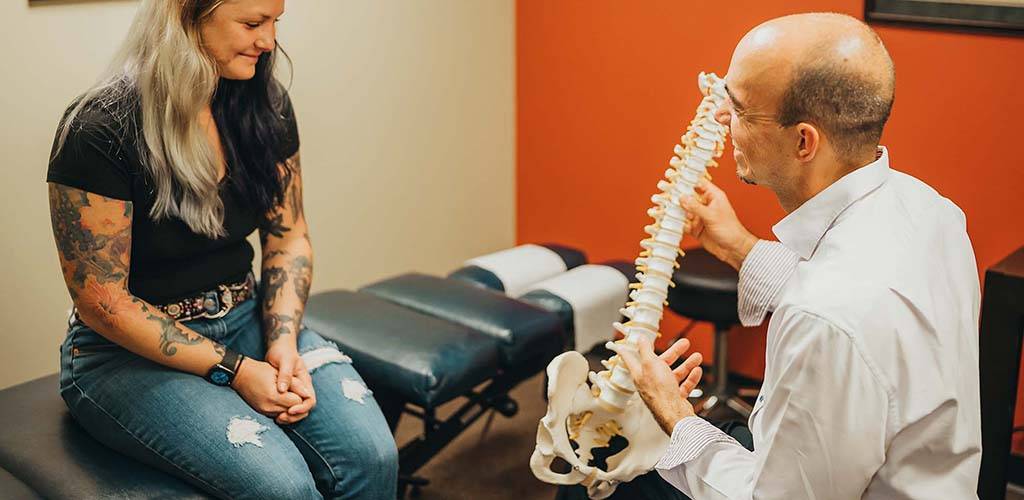 You Deserve To Feel Your Best
You don't have to accept discomfort as your "new normal."
It's time to take back control of YOUR health priorities.
FIND RELIEF AND WELLNESS TODAY
FOR ALL OF LIFE'S CHANGES, LET US HELP YOU.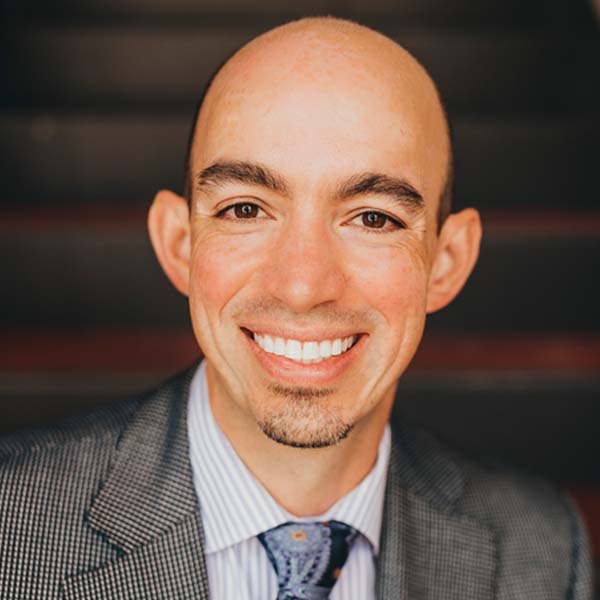 Meet the amazing team that will help you with your healthcare needs.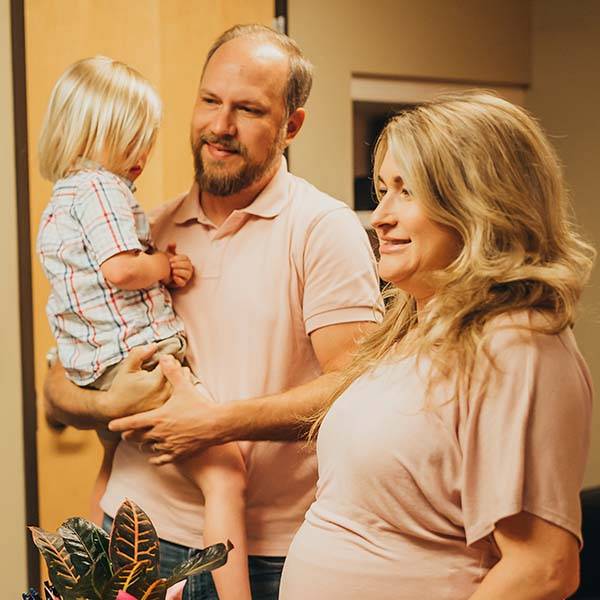 See what our patients have to say about the care they receive in our office.
Services South Austin Chiro Provides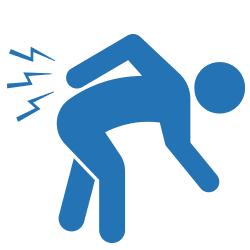 If you are living with chronic back pain then chiropractic care might be a good treatment option.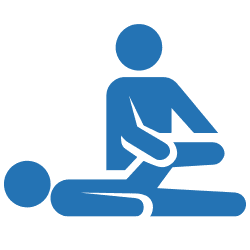 From shoulders and knees to concussion and whiplash we have the tools and expertise to help you recover.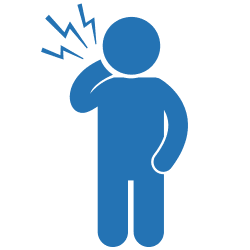 It is very important to recruit the right professional to correctly assess, diagnose, treat and rehabilitate the neck
Chiropractor South Austin TX
South Austin Chiro
Welcome to South Austin Chiro located in South Austin. Chiropractic is one of the most amazing healthcare professions, but very few people understand what it's all about. This article is here to help you gain a basic understanding of how our South Austin chiropractors can help you and your family.
Chiropractic care is the practice of using spinal alignment to alleviate a wide variety of physical ailments, including muscle strain, neck pain, chronic back pain, and more. This is accomplished by adjusting the position of the spinal column to its proper shape, providing a non-invasive solution for pain relief. We combine the chiropractic adjustments with therapies and rehabilitative exercises to provide faster and longer-lasting recovery.
Your energy, focus, relationships, and future depends on your health. Modern healthcare might not make it seem that way, but you deserve to feel healthy, energetic, and in control. The good news? We are here to help! We give YOU back the power to regulate your health.
PRECISE CHIROPRACTIC CARE
WITH A GENTLE TOUCH
The Benefits of
Chiropractic Care
Chiropractic is a proven, effective, natural treatment to assist your body in returning to balance. And not just for low back pain.
Headaches, pregnancy, injury, mental fog, poor sleep, muscle tightness, and so SO much more can be helped with chiropractic care.
Why Should You Visit
South Austin Chiro?
We have no agenda. We want to use our extensive education and passion to provide you with as much information as you're interested in learning, to get you feeling your best. That's it! We know your time is valuable. You want to come in once a month, talk about the weather and get out? Cool. You want to come in when you're hurt, then call us if it happens again? Cool. You want to do blood work, learn about nutrition, exercise, the body's system connections, and how to retrain your body and brain to achieve perpetual peak health and performance? Awesome.
Seeking health is not frivolous, it is not selfish, and it is not trendy. You deserve to feel your best. Read that again.
We are here for what "feeling your best" means to you!
What Kind of Training Does a
Chiropractor have?
Chiropractic doctors are fully trained clinicians. We go through a minimum of four years of schooling at a chiropractic college or university preceded by a bachelors level undergraduate degree in the basic sciences.
Students of chiropractic care must spend a minimum of at least 4,200 hours with their teacher, and a minimum of 1,000 hours of fully supervised clinical training with an instructor as they learn the appropriate diagnosis and treatment techniques to help heal your body and restore it to its natural, fully functioning state.
At South Austin Chiro our chiropractic team is ready to meet with you to discuss your needs. We will help to design a program that is right for you. We look forward to meeting you.
99.1% likelihood to refer.
Average Improvement Over 30 Days 80.9%
Average Number Of Visits 5.7
TRUSTED CHIROPRACTOR: READ OUR REVIEWS